Austin Frye
Vice President of Land and Business Development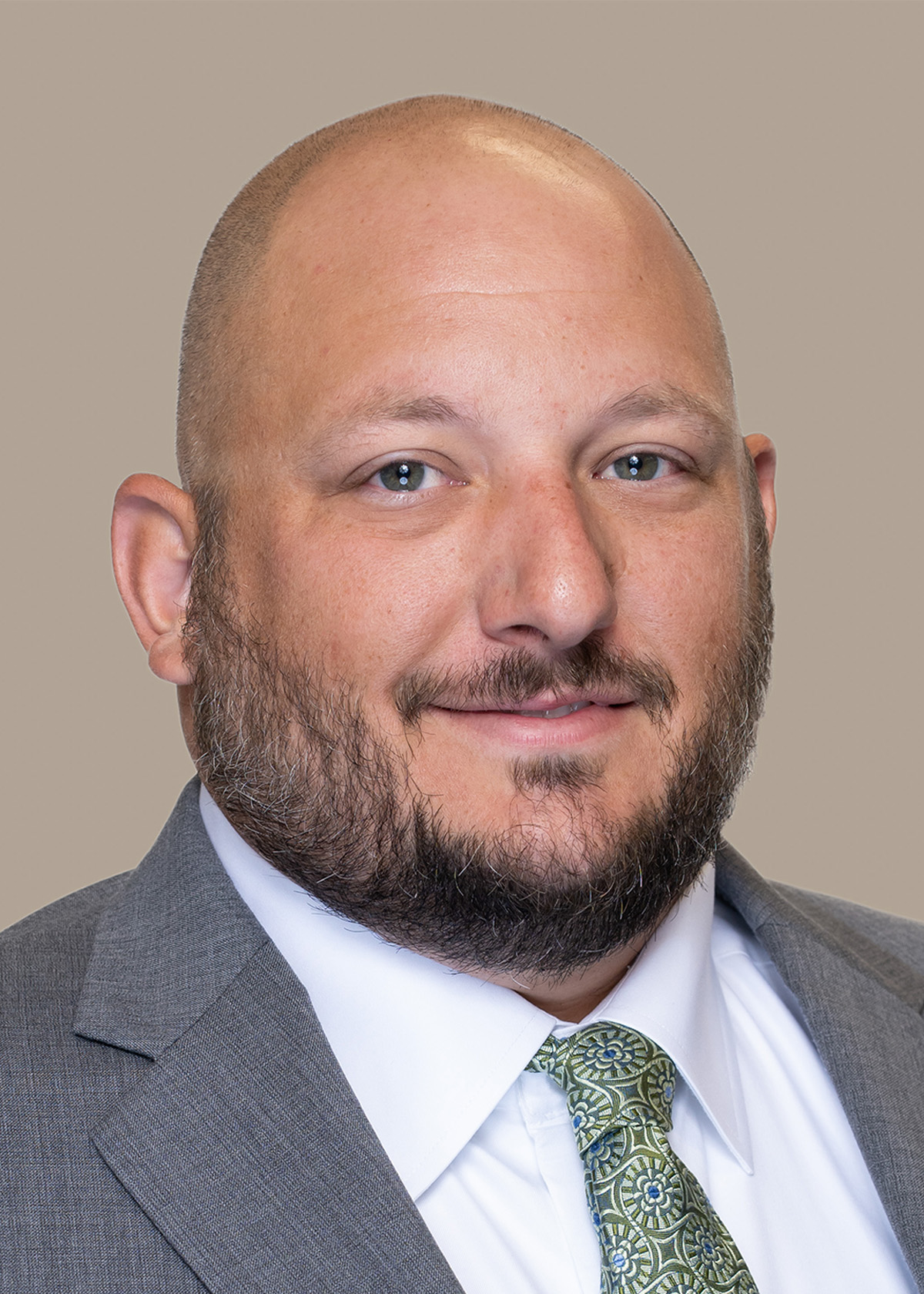 Austin Frye has 15 years of experience in Land and Business Development for upstream Oil and gas projects. Most recently, Mr. Frye served as Land Lead of Business Development for Concho Resources, where he managed the land portion of the RSP Permian Merger along with a number public and private acquisitions and divestitures. Additionally, he served as a team member in the Exploration, Southern Delaware Basin, and Midland Basin Asset teams, where he was instrumental in the delineation and development of many of the foremost asset in the companies portfolio.
Prior to Concho, Mr. Frye worked and interned for XTO Energy in the East Texas and Louisiana division drilling East Texas and Haynesville Shale gas wells prior to their merger with Exxon Mobil.
Mr. Frye is active in the American Association of Professional Landmen, having served on several committees and task forces since joining in 2008. He is a graduate of Texas A&M University, where he earned a Bachelor of Science in Agricultural Leadership and Development, and the University of Tulsa where he graduated in the first cohort of the Masters of Energy Business Program.