Stephen Lipari
Founder and Chief Executive Officer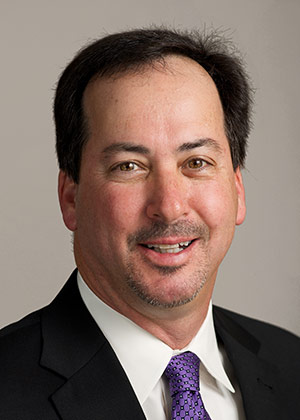 As CEO, Steve Lipari brings nearly 40 years of technical experience, having managed the drilling, completions and production programs of large-scale resource developments across the country. He recently served as Director of New Ventures and Strategic Planning for Newfield Exploration's Gulf Coast business unit, where he was instrumental in building a program and initiating operations in the company's Maverick Basin assets.
Additionally, Mr. Lipari served as President and CEO of Aspect Abundant Shale where he was responsible for two successful property sales resulting in over $450 million gross proceeds and a 3-to-1 ROI for the company's owners. Prior to Aspect Abundant Shale, Mr. Lipari spent 22 years with EOG resources in various capacities, including as a founding member and Operations Manager of the company's Barnett Shale Division.
Mr. Lipari is a longtime and active member of the Society of Petroleum Engineers, both locally and nationally. He has served as Chairman of the Corpus Christi and Fort Worth chapters, in addition to numerous other local leadership roles. On a national scale, Mr. Lipari has served on various technical subcommittees, most recently as a member of the National Stimulation and Completions subcommittees.