Jon Conaway
Founder and Senior Board Advisor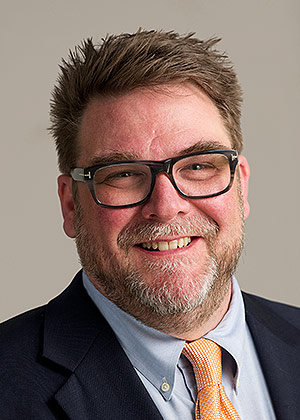 Jon Conaway has more than 20 years of exploration and geophysics experience in conventional and unconventional resource plays across the nation including the Permian Basin, the Gulf Coast and the Eagle Ford. Recently, Mr. Conaway served as Senior Geoscientist at Vitruvian Exploration, where he helped evaluate and sell more than 400,000 acres in the Mississippi Lime and Fort Worth Basin.
Prior to Vitruvian, Mr. Conaway spent time at Newfield Exploration as a geophysicist and asset manager for the company's Maverick Basin and Permian Basin assets. As asset manager his team acquired acreage and successfully drilled a program of assessment wells targeting the Eagle Ford Shale, resulting in a portfolio of drilling opportunities currently under development.
Mr. Conaway is a member of the American Association of Petroleum Geologists and the Society of Exploration Geophysicists.