Gene Colgan
Vice President of Exploration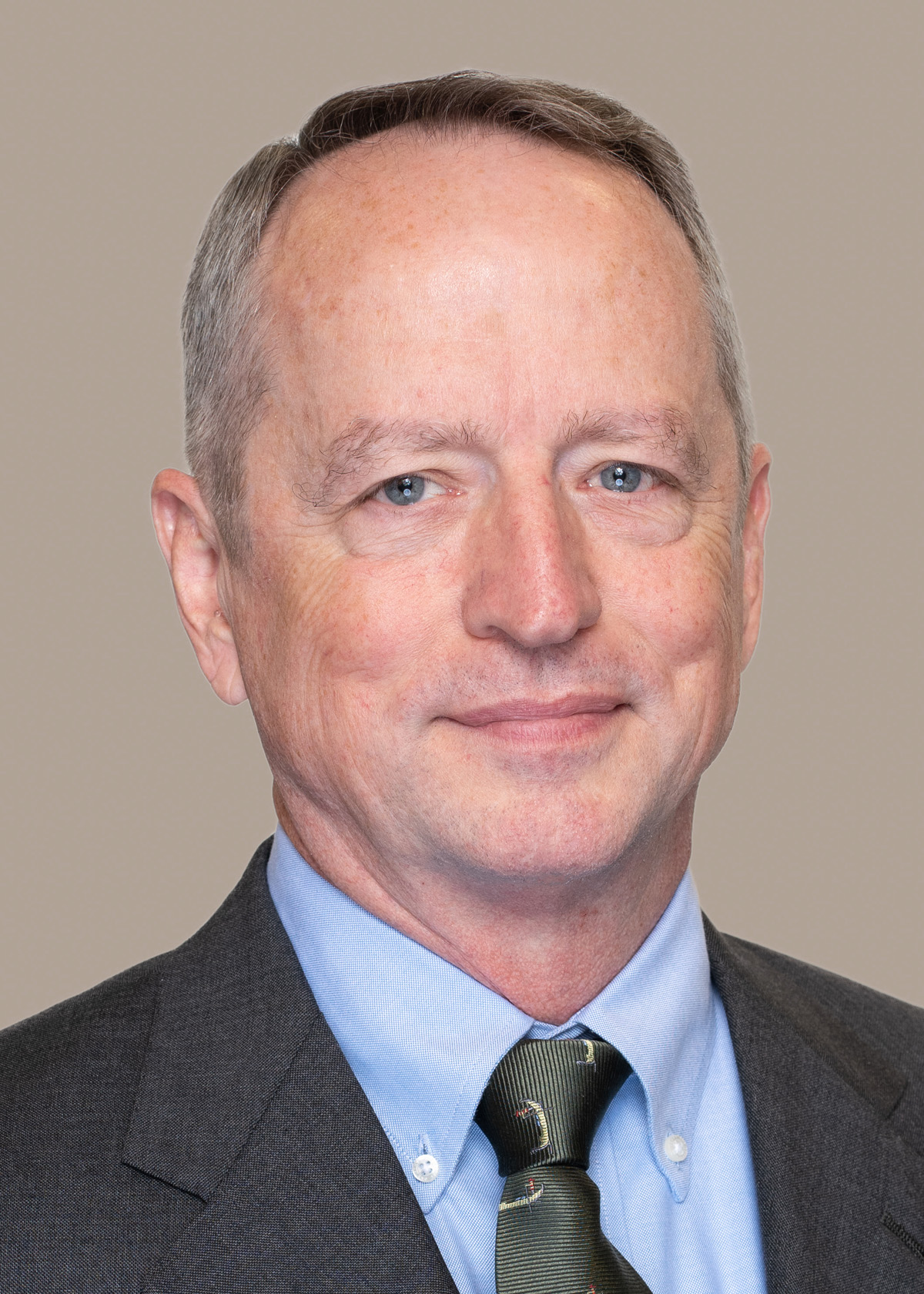 Vice President of Exploration Gene Colgan has 31 years of experience as a petroleum geologist in exploration, field operations, team management, and new venture/M&A evaluation. Before coming to Silverback, Mr. Colgan was Senior Geoscience Advisor at TriC Resources, an active private energy exploration group focused on Gulf Coast and Midcontinent trends.
Prior to TriC, Mr. Colgan spent 12 years at Newfield Exploration as an exploration geologist, finishing as Geoscience Team Lead for the Maverick Basin Asset. During his career, Mr. Colgan has been responsible for drilling over 150 conventional and unconventional prospects with 115 successes, including 7 successful new field/trend areas. Mr. Colgan has been the lead geologist in over 75 M&A data room evaluations resulting in bids ranging from a few million to 4 billion dollars. These evaluations have included a wide variety of new venture evaluation teams - CBM, Appalachia Basin, Utah overthrust, Ouachita overthrust, Delaware Basin, DJ Basin, Powder River Basin, Eagle Ford and Austin Chalk trends.
Mr. Colgan is a longtime member of the American Association of Petroleum Geologists and is a Certified Petroleum Geologist through the Division of Professional Affairs. Mr. Colgan is a Certified Professional Geologist through the State of Texas Board of Professional Geoscientists.