Kevin Alexander
Vice President of Engineering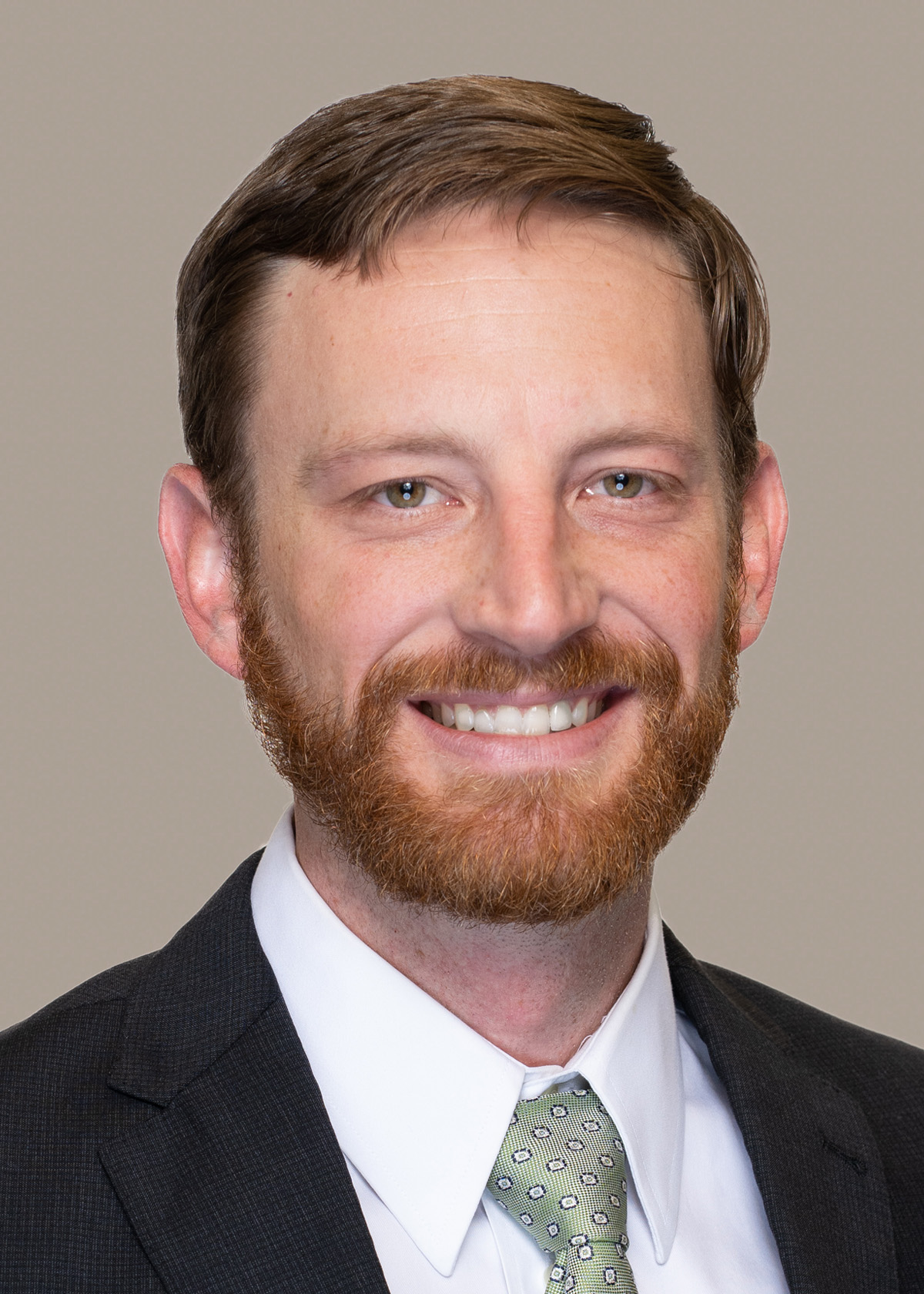 Kevin Alexander serves Silverback as Vice President of Engineering. Prior to joining the Silverback team, Mr. Alexander spent more than 15 years at Apache Corporation, ultimately as Manager of Reservoir Engineering of Apache's North America Unconventional assets where he led a team that drilled 300+ horizontal wells in the Delaware Basin.
Mr. Alexander has years of experience in both conventional and unconventional plays across North America. More recently, he has focused in the Permian Basin, having led multi-discipline teams to maximize returns through optimizing well performance, identifying upside, and reducing costs. His technical experience includes planning and executing horizontal development, reservoir modeling, unconventional exploration, CO2 enhanced oil recovery, waterflood redevelopment, and optimizing well spacing, targeting, and completions.
Mr. Alexander graduated with a Bachelor of Science degree in petroleum engineering from the University of Texas.