David Frye
Founder and Chief Commercial Officer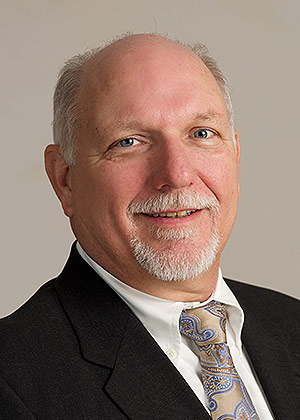 David Frye has nearly 40 years of experience in building organizations and teams to support large-scale resource development. Most recently, Mr. Frye served as Division Land Manager for EOG Resources' Eagle Ford division, where he managed the land department supporting a 24-rig drilling program. Similarly, he served as a founding member and Division Land Manager of EOG's Barnett Shale Division, where he was instrumental in the purchase of the company's initial acreage position in the Barnett and subsequently supported a 26-rig drilling program.
Prior to EOG, Mr. Frye owned Logro Corporation, a boutique prospecting firm focused on generating drilling prospects in the Permian Basin. Mr. Frye has also served as Vice President of Land for Matador Petroleum.
Mr. Frye is active in the American Association of Professional Landmen, having served as President in 2005, Treasurer in 2000 and on various committees since 1995. He served as a member of the NAPE advisory board from 2009 to 2013 and was a 2012 recipient of TIPRO's Top Producer Award.