George Young Jr.
Non-Executive Advisor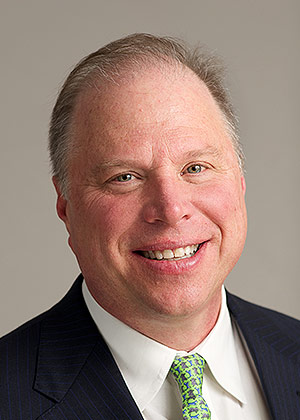 George Young has a long history of developing companies and building value in a career spanning more than 40 years. Forming Collins and Young, LLC in 2001 with Ted Collins Jr., Mr. Young was instrumental in acquiring an interest in more than 100,000 acres in the Barnett Shale, primarily in a joint venture with Chief Oil & Gas, which ultimately resulted in more than $3 billion in asset sales.
Additionally, Mr. Young has recently served as General Partner of Wolf Exploration, LP, where he assembled a 115,000-acre position in the Williston Basin. Prior to Collins and Young and Wolf Exploration, Mr. Young served as president of GGM Exploration and as Vice President of Operations at Marshall R. Young Oil Company.
Mr. Young is a member of the All American Wildcatters, Fort Worth Wildcatters and serves on the Board of Advisors for the TCU Energy Institute. Mr. Young currently serves on several nonprofit boards including All Saints Episcopal School of Fort Worth, The Modern Art Museum of Fort Worth and Cook Children's Hospital Foundation.